Welcome.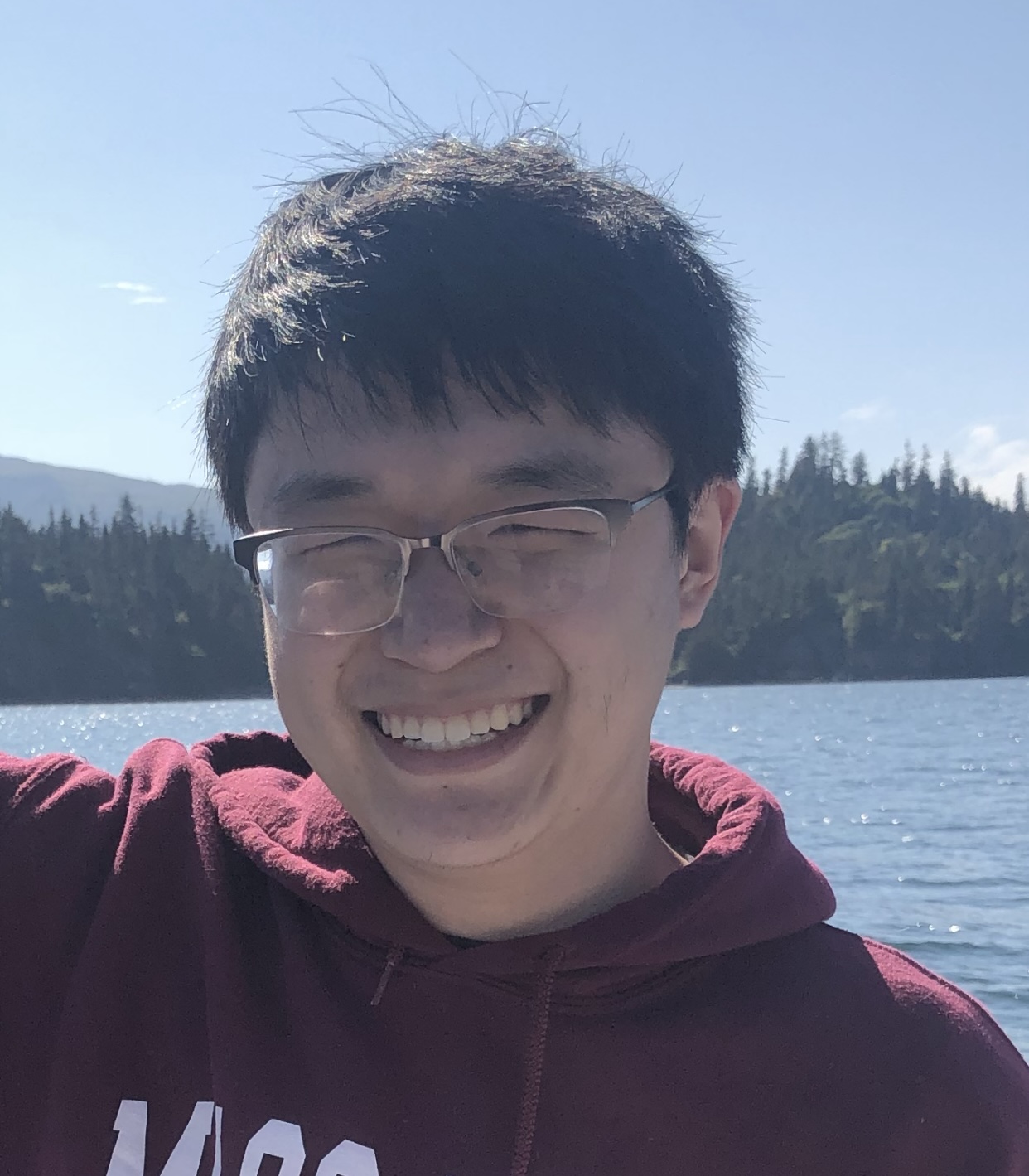 I'm a mathematician by training and a storyteller at heart.
Currently, I'm based in Seattle, where I'm working toward a PhD in mathematics at the University of Washington. I'm also a theater artist.
Are you…
…a current student? My office hours for the fall quarter are Tuesdays 11am–noon at the University of Washington Math Study Center (CMU B014) in cubicle C7 in the far corner. In addition, you may always reach me at the email listed on your syllabus.
…in need of applied category theory expertise? I offer mathematical consulting: submit an inquiry.
…interested in polynomial functors? Read my monograph written with David Spivak. This is a work in progress: we welcome your feedback.
…looking for tutoring services? Unfortunately, I do not offer private tutoring at this time. Check back in a year or so to see if this changes.